Get Started
Tell us about you
Trusted by the World's Best Companies







We Deliver
Thousands of Verifications Every Day
1M+
Applications Processed
We Ensure Security & Privacy
EmpInfo is the MOST Secure Verification Platform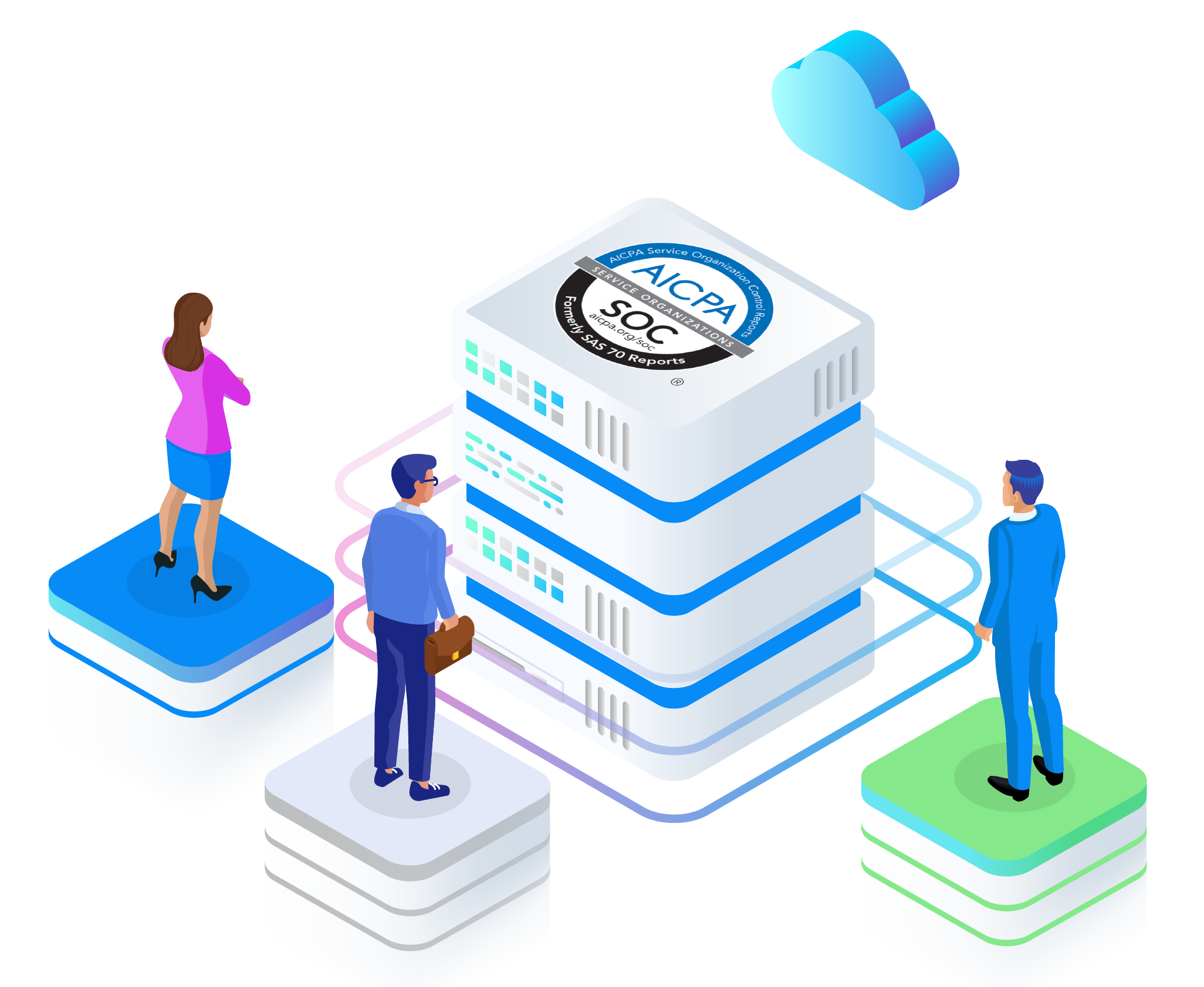 Infrastructure Security
Cloud-based solution adds scalability and redundancy
Hosted on Amazon AWS
Application Security
Role-based authentication access
Employees manage consent & receive notification alerts
Data Security
Data encrypted in transit and at rest
Sensitive data is one-way hashed for ultimate security
Third-Party Audits
AICPA SOC2 TYPE 2
Audits performed by top firms Ernst & Young and Deloitte
We Verify on Your Behalf.
We make sure your employees get verified instantly so you can focus on taking care of them at work.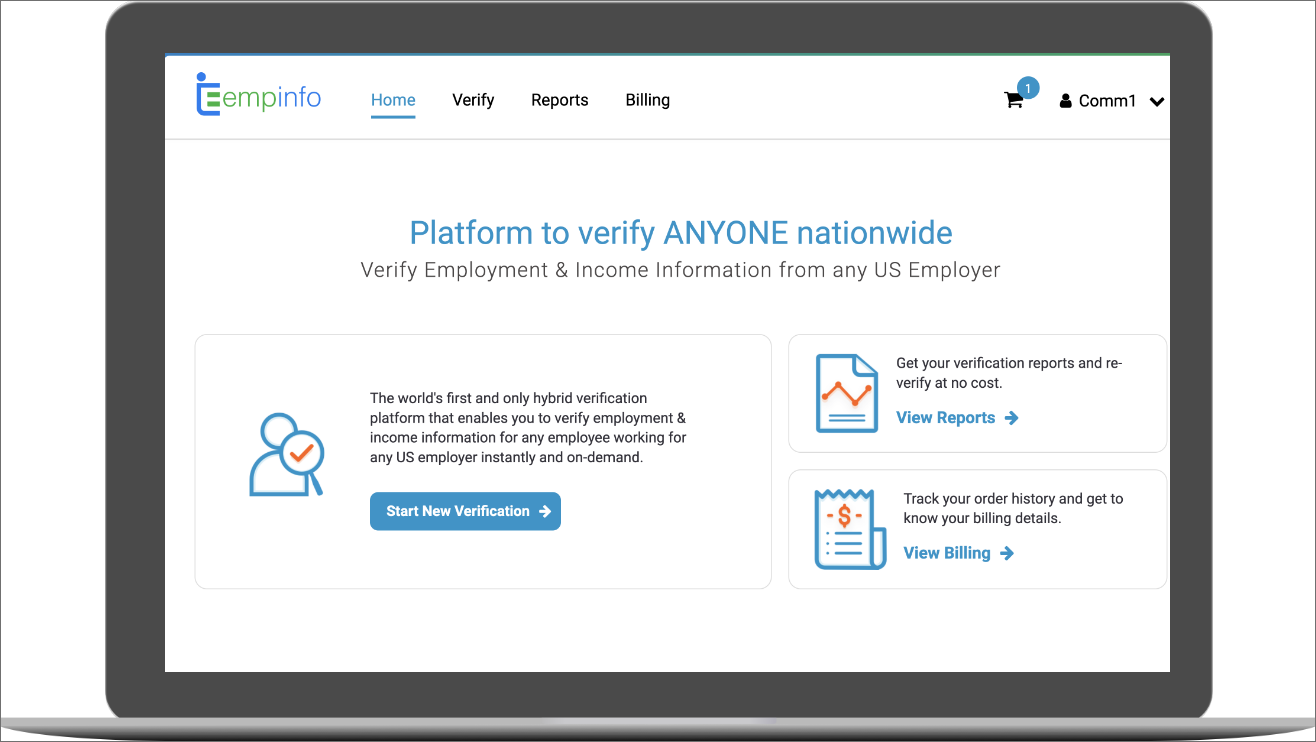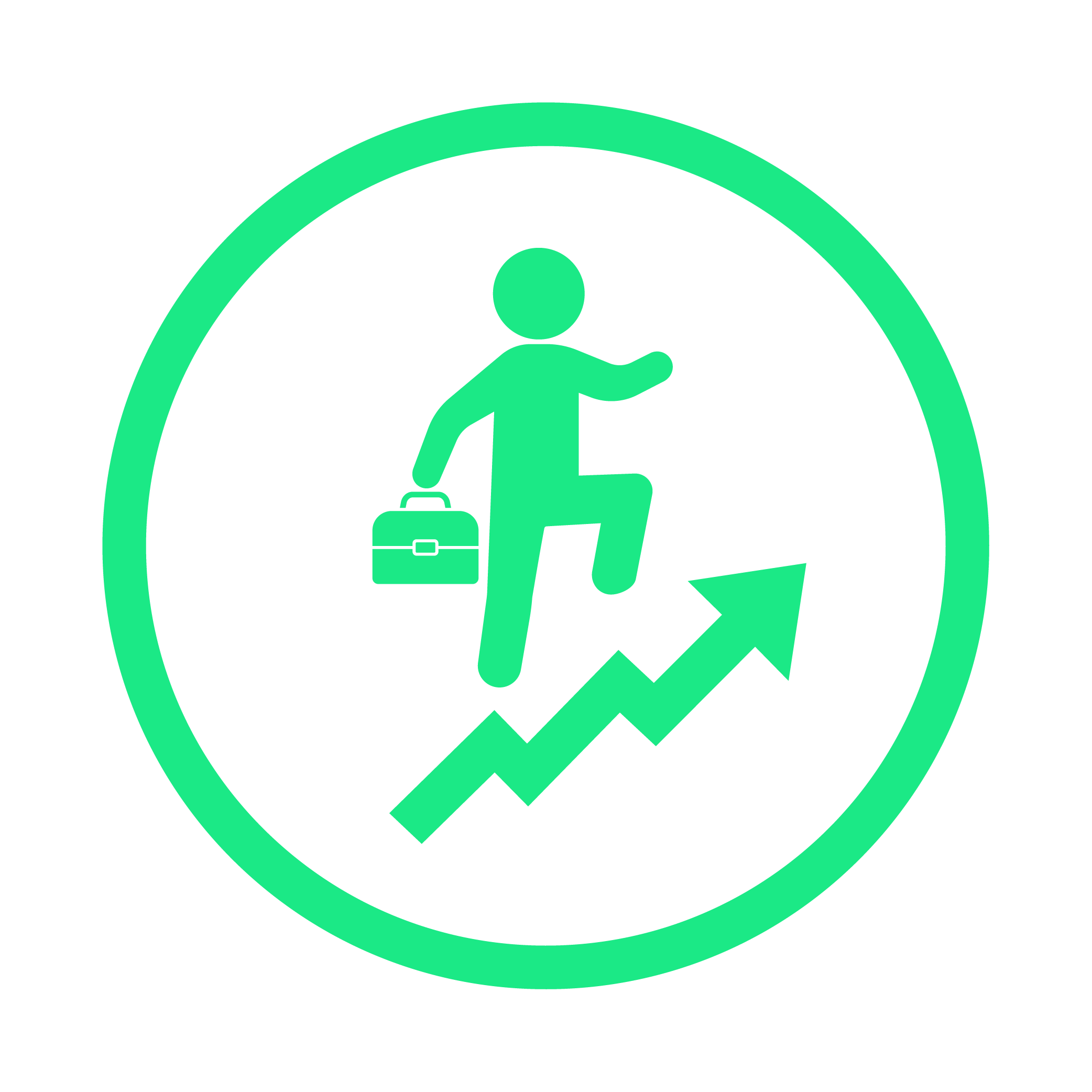 On-board Fast
We have integrated with all HR and Payroll systems whether they are installed on-premise or delivered via the cloud.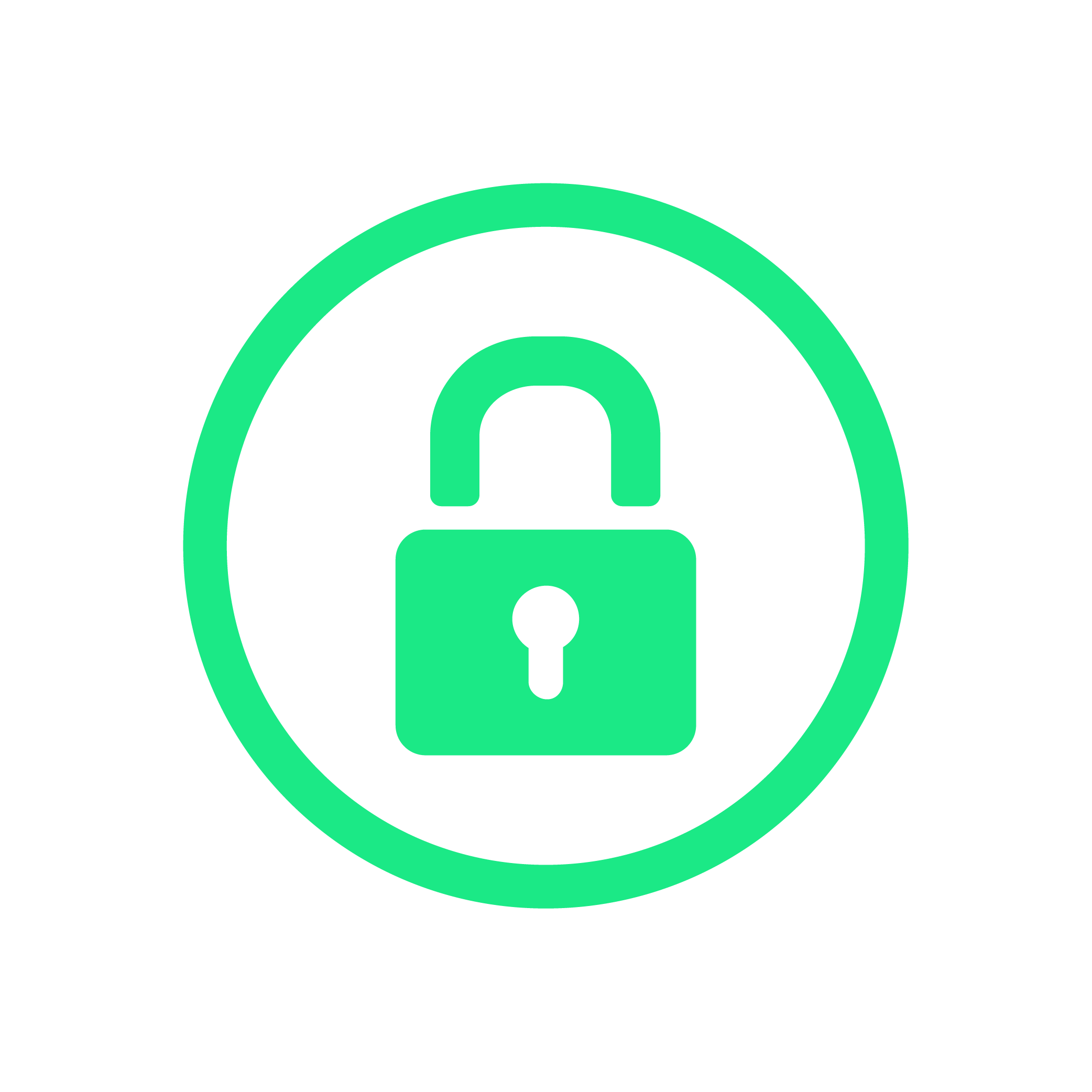 Secure Automation
We streamline the process and keep your employees' data safe – always.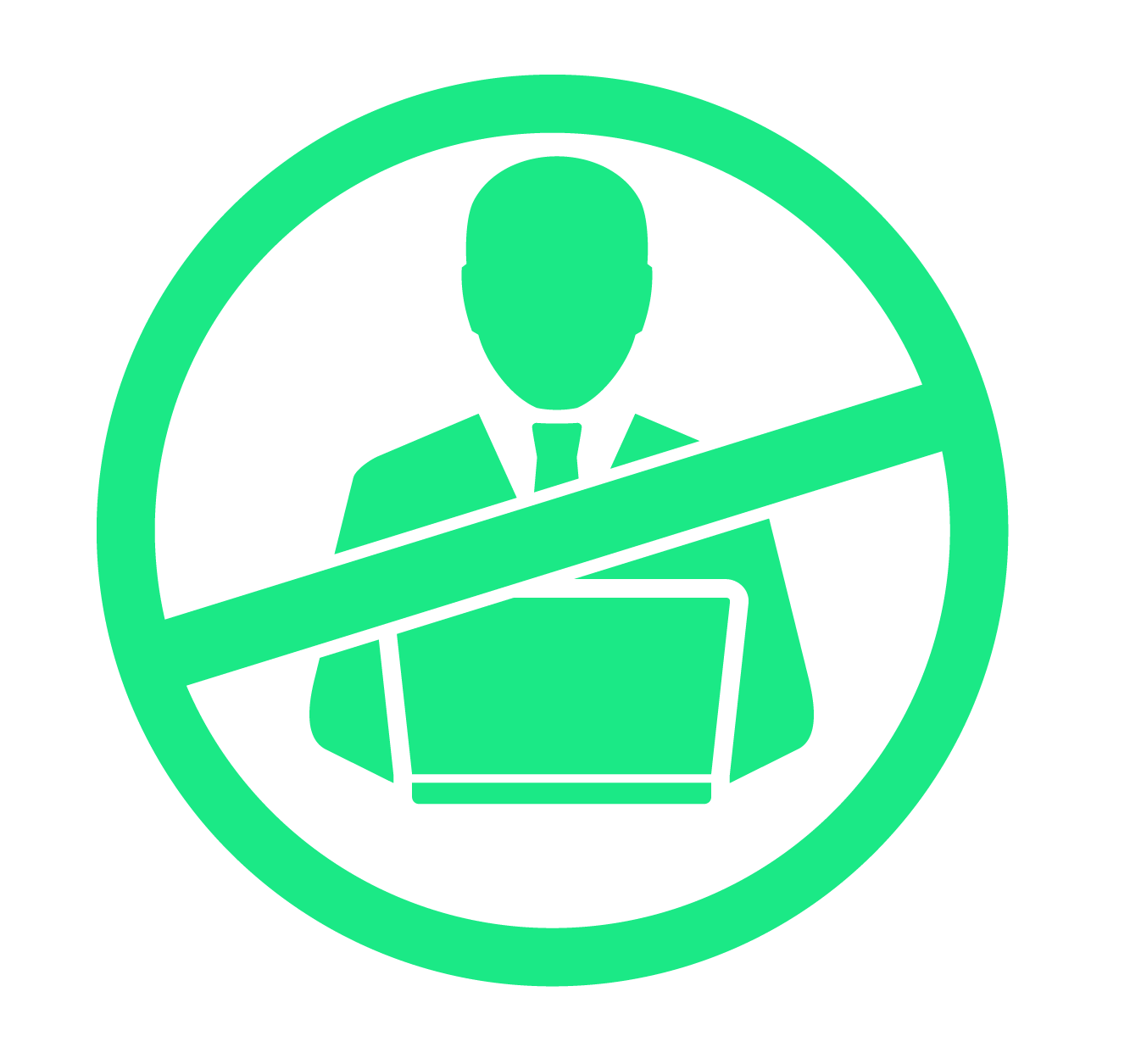 Risk Mitigation
We authenticate every verifier, restrict access and only share information with consent from your employees.

Employee Experience
We empower employees to control and grant access to their data via self-service during life-changing events.
What Our Clients Say About Us
"EmpInfo is like a virtual headcount for us since it relieves pressure for HR and Payroll staff. I have implemented EmpInfo at a few of my previous companies including VitalConnect & Fortinet. I will take them wherever I go in the future. Our employees like it from the ease-of-use & privacy standpoint."
"EmpInfo was easy to implement and customize to suit our employees' demographics. No other vendors matched the level of data security that EmpInfo offers. We are very pleased with the people and their solution!"
Get in touch with us
Live phone & chat support available during office hours.
ADDRESS
5900 Silver Creek Valley Road,
San Jose, CA 95138
USA
OFFICE HOURS
7:00 am to 7:00 pm, CST
Monday to Friday